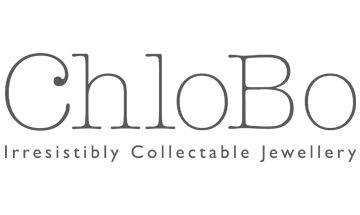 THE SPIRIT OF CHLOBO
The spirit of ChloBo is captured within handmade pieces, inspired by global cultures and crafted in the UK.
Love, Peace, Freedom & Happiness are the philosophies upon which the brand is built, and are present in both our culture and our stacking and layering jewellery.
For the free spirit in all of us, there is ChloBo.